Solutions That
Transform


Machine Health Productivity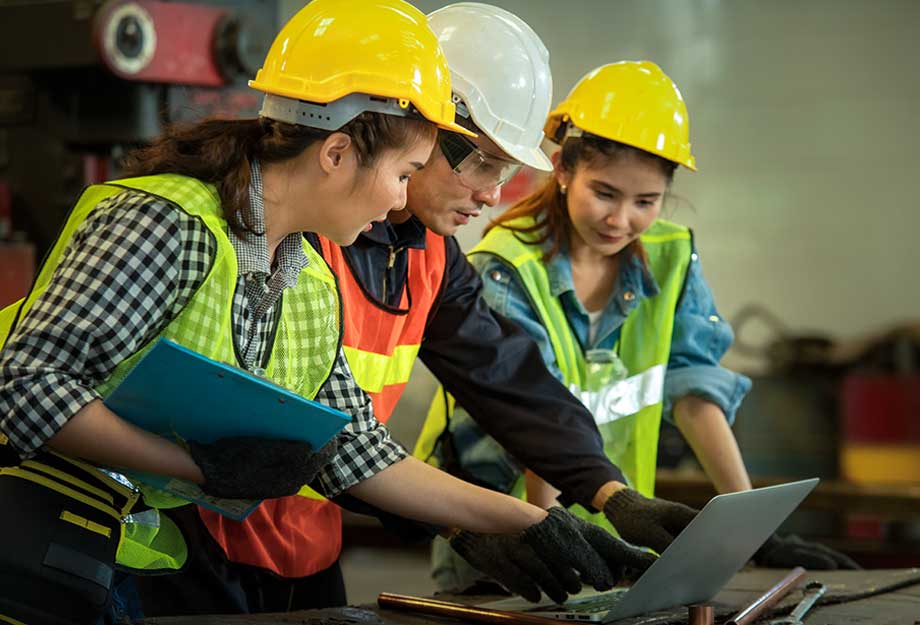 Reimagine Maintenance
When you leverage ProAxion as an integral part of your maintenance routines, you'll leverage the power of sensing and data analytics without the tedium of configuring sensors, building program logic, or managing data. Insights and validation are simple to access and leverage to resolve issues, while sharing the learning with your team. We don't artificially limit data sharing with complicated licensing. We want you to leverage our data and dashboard tools across the organization to align priorities and increase transparency.
Transform the Maintenance Culture
Shift focus from conventional machinery repair to proactive actions in the early stages of degradation. Buy the team ample time and resources to focus on what is critical. Solve these issues without undue time pressure, while teaching and sharing important learning with new and junior personnel.
Create Benefits in the Value Chain
Getting ahead of urgent machine repairs buys time and flexibility. Imagine how you could better manage parts inventory, share spares between locations, or impact worker safety with a view into preventative maintenance. Increased planning horizons will also help share critical spare parts between plants and leverage existing capabilities more effectively, while avoiding expediting and other fire drills that drain focus, dollars, and team energy.
Smarter Through the Power of Collaboration
When you can bring the right people to the problem from any location, including your team members, ProAxion and third party resources you've historically relied on, the outcomes are always better. Do you already have a dedicated vibration analyst, favorite service provider, or shop? Bring your site to them through the ProAxion platform where they can leverage their skill and experience to quickly contribute to your success.
---
Comprehensive Maintenance Solutions