Collaboration

is Our
Secret Ingredient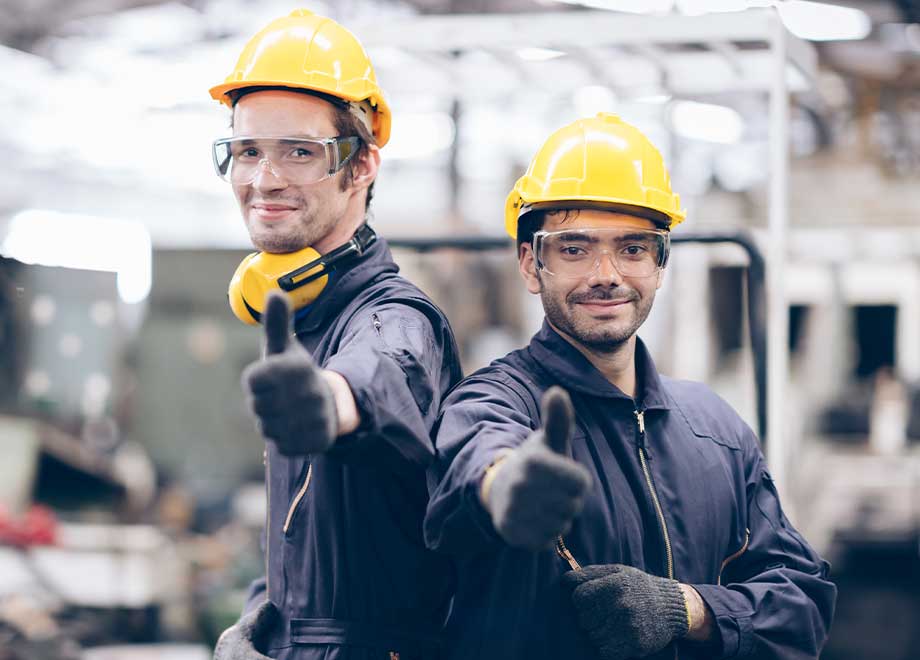 Providing Solutions That Improve Operations
At ProAxion, we believe there is a better way to manage machine health. We've constructed a program that offers customers an effective way to tackle proactive maintenance. Our predictive maintenance package is not complicated. It Just Works! Everything we do is rooted in creating solutions for our customers and their success. We are passionate about our customers and believe that collaboration and creative problem solving are powerful tools to help them achieve their desired goals.
Our Story
The idea for ProAxion was born in the mid 2000's when founder Justin Rothwell realized there were significant gaps in the approach to existing industrial maintenance routines. After spending 20 years in the industrial sector, he saw an opportunity to build a company that offered sophisticated analytics in an easy-to-use format that would transform the way companys managed predictive maintenance. After a couple years of painstaking product research and development, he launched ProAxion in 2014. ProAxion has been on an upward trajectory ever since, thanks to world class products, an expert team, and a base of customers with a shared vision in the industrial maintenance workplace.
Our Company
ProAxion is a global predictive maintenance company that provides an integrated technology platform to deliver real solutions to maximize industrial uptime. Our goal is to drive plant reliability and remove those daily machine health concerns which interrupt operations and impact the bottom line. Customers quickly realize our people are the difference. ProAxion team members collaborate, using their varied industry experiences, to find machine health solutions.
Our Proven Track Record
ProAxion has a proven track record of delivering successful outcomes for a number of companies in a variety of different industries. We've quickly grown from a small startup company to a busy enterprise that manages the predictive maintenance activities of companies that range from 3M and CertainTeed to Cargill and Martin Marietta. Whether it's one machine or all of your equipment assets, ProAxion transforms the maintenance review, routines, scheduling and post-issue analysis.