Solutions That
Transform


Machine Health Productivity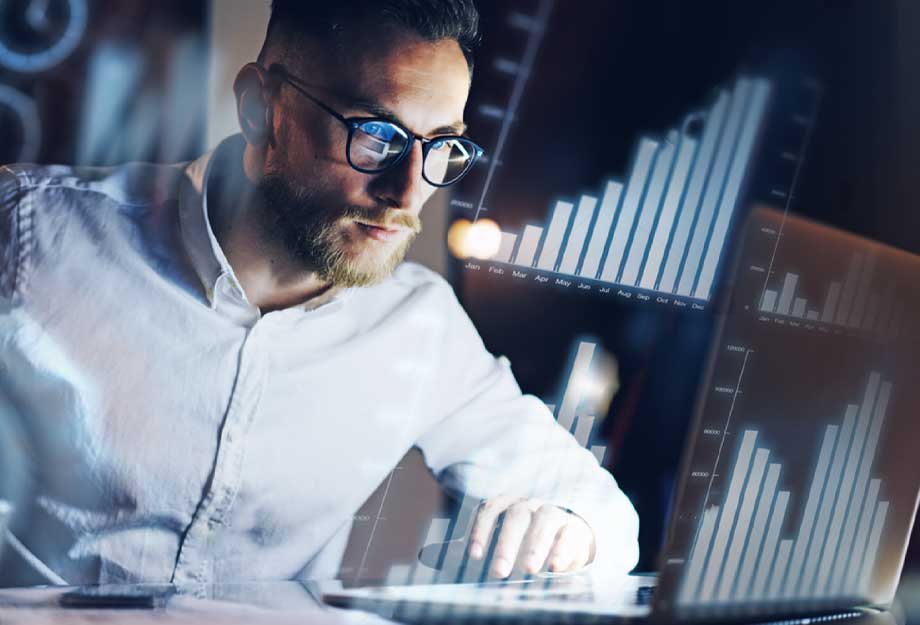 Insights Library
It's impossible to know or remember everything. To onboard new personnel, enhance your skills, or focus on a specific type of problem, access the ProAxion digital insights library on a regular basis to find relevant operational and maintenance information pertinent to your situation. We have a combination of video, documents, and tools you can access to quickly answer questions.
Knowledge Base Insights
Through the ProAxion digital domain, your team can access a variety of reference materials, insights, and learning that will help them quickly answer questions and expand their knowledge and capabilities to effectively resolve issues. Self-service information and training materials help new or infrequent users engage with ProAxion at a time that's convenient for them.
Access Industry Specific Information
Since ProAxion works across a broad range of industries, your team can find relevant information on machine health situations and solutions which will be beneficial to their work and daily routines.
A Digital Resource For Managers
This information is contained in a single source digital library which is easy to access and easy to locate. This information will help maintenance and reliability managers become more knowledgeable and more efficient in sharing with associates and other resources.
---
Comprehensive Maintenance Solutions