Solutions That
Transform


Machine Health Productivity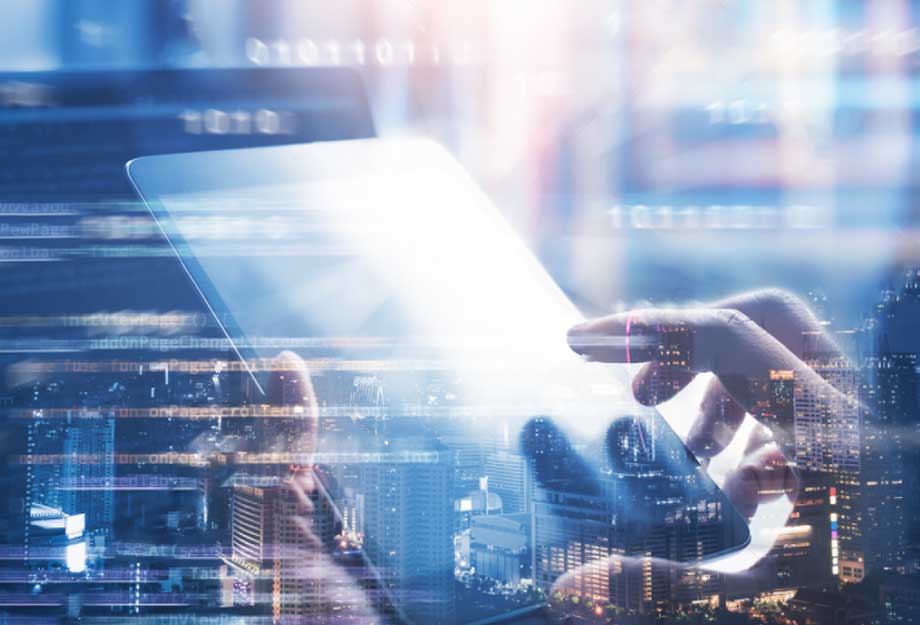 Communications & Networks
Wireless communications is part art and part science. ProAxion has put the work into robust IIoT communications to ensure you can easily install and expand your system without unnecessary headaches, confusing component configuration, or special tools. Whether you want to leverage your existing plant network or avoid complexity with cellular, we've got the proven IIoT connectivity to target the machines that are important to you. Avoiding installation complexity, ongoing network support headaches, and ongoing connectivity issues ensures you can focus on what is important, which is to keep your plant operating. It just works.
Wireless That Works
No wires, no tripping hazards, no configuration, no specialized training. One of the hallmarks of our system is that we continue to delight maintenance professionals who have struggled with wireless deployments in the past.
Options Off Your Network
While we have options that leverage existing plant networks, many customers and IT professionals want to avoid the challenges of leveraging dedicated corporate networks. We execute this part of the program wonderfully. With the freedom to deploy on your most critical machines first, and in the order your business needs, we've got you covered.
Relevant Information Pushed to You
The ProAxion solution integrates push notification to inform you of relevant alerts in a timely fashion regardless of where you are. Maintenance and reliability teams have a lot to do and need to know when new priorities emerge, so they can act accordingly. The system is based on a series of alerts with multiple delivery options and a ticketing system to track diagnostic activity and resolution.
---
Comprehensive Maintenance Solutions