Solutions That
Transform


Machine Health Productivity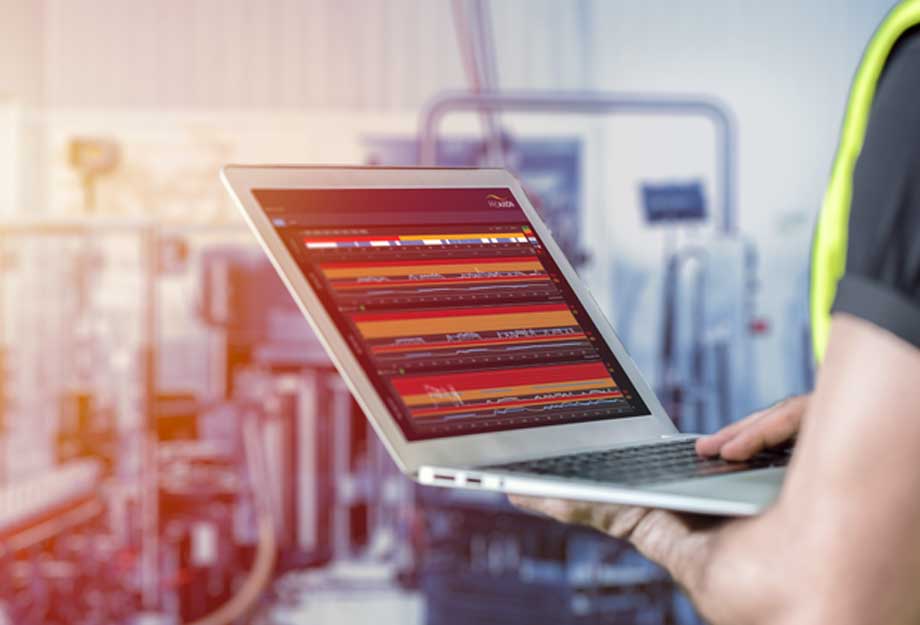 Analytics
We are much more than the software and raw data. Analytics are an integral part of all aspects of the ProAxion solution, constructed and presented for rapid assimilation and insight by busy professionals. Quickly getting to the heart of the issue, backed up by facts you understand and can share with others. Make the whole team more effective without complicated set-up and configuration or continual administrative support. We are Analytics Without The Overhead.
Designed For Easy Consumption
The ProAxion analytics software was designed to provide important data in a format that is easy to access, understand, and act upon. The dashboard and machine tabs will become valuable tools to help your team prioritize their actions, understand the scope of the issue, and confirm when problems have been resolved.
Access Rich, Powerful Data
Sort through various analytics from vibration and temperature data, thresholds and timeline information, user notes, resolution times, and much more. You don't have to be an expert to access the power of ProAxion. The information will become a vital part of your associates daily routines.
Customized and Scalable Across Enterprises
The analytics program is customer specific based on your industrial assets and is scalable across various levels of the organization including enterprise, division, region, or plant facility. Users see what's relevant for them and enable them to contribute in the most effective fashion. If you want to share, you can leverage our API's to provide other enterprise systems with insight.
---
Comprehensive Maintenance Solutions