Creating
Solutions

for A
Broad Spectrum ofDiverse Industries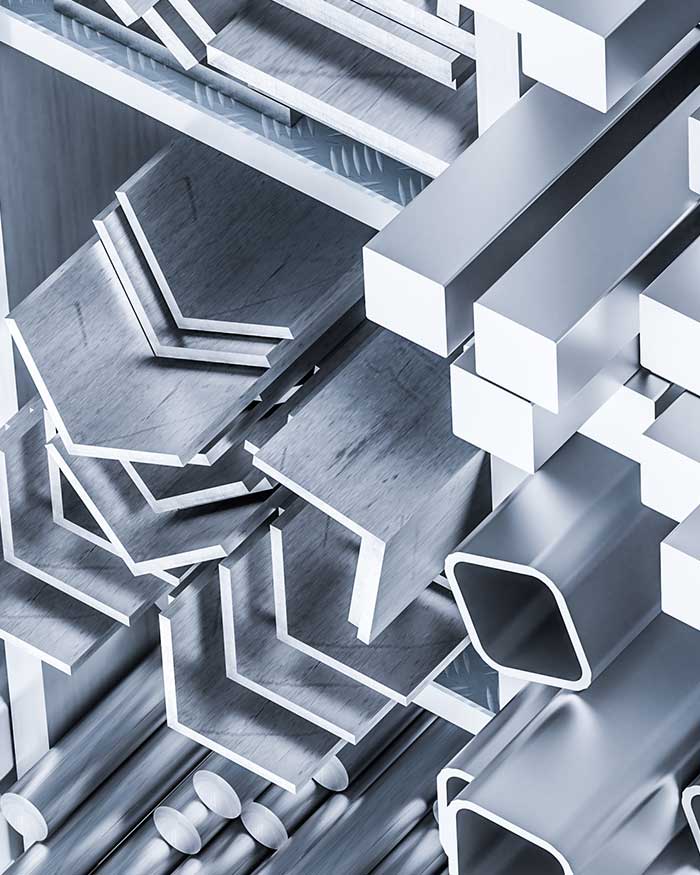 Primary Metals
The primary metals industry is foundational to our quality of life and the products we enjoy every day. Metals are a common input for much of the manufacturing sector and are the basis for much that the manufacturing segment provides us. This industry spans a broad array including iron and steel mills, aluminum processing plants, specialty metals processing, and many recycling facilities such as lead. Broad industry demand for these products has attracted competition from substitutes and global industry competition. In this hyper-competitive segment, it is important to ensure that optimum machine health contributes to safe and effective plant operations. This is critical to deliver on profitable operations and relieve senior managers who must contend with managing equipment assets in such a demanding environment.
Hot and Aggressive Environments
When equipment and people are working in such harsh conditions, the last thing you need to deal with is machine failure. Predictive maintenance systems the team can access from anywhere, will provide you with timely machine health insight need to thrive in these tough environments as well. We're up to that challenge.
Safety
There are significant demands and a high bar to maintain for safety, due to the harsh operating conditions in these manufacturing environments. Since equipment plays such a major role in safety, an integrated machine health solution can contribute to your company's overall safety goals.
Round the Clock Operations
The primary metals industry is asset and energy intensive, necessitating round-the-clock operations. As shifts come and go in a 24/7 working environment, it is imperative that simple coordination between shifts and sharing of tribal knowledge can contribute to process uptime.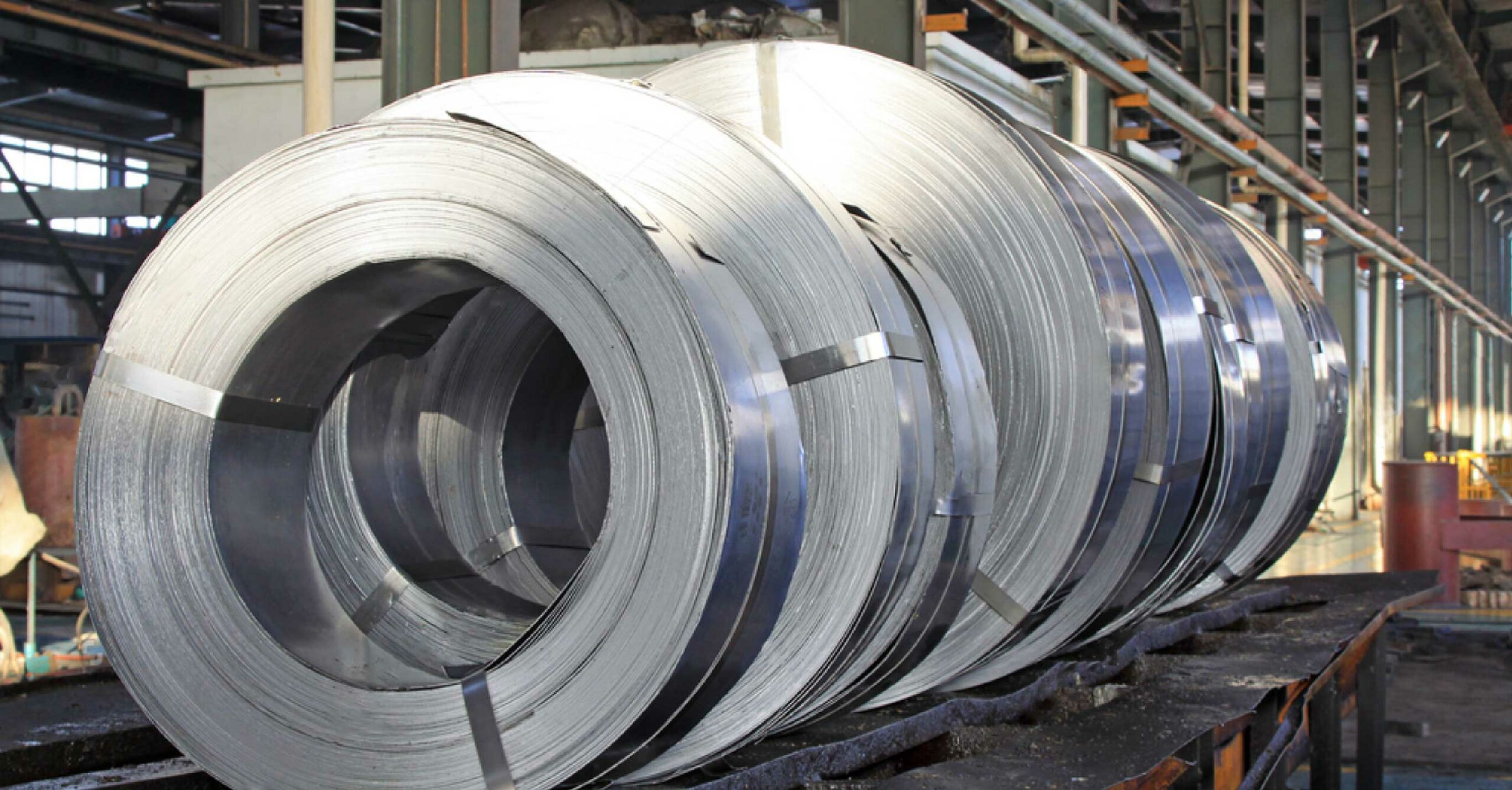 ProAxion Industry Applications