Creating
Solutions

for A
Broad Spectrum ofDiverse Industries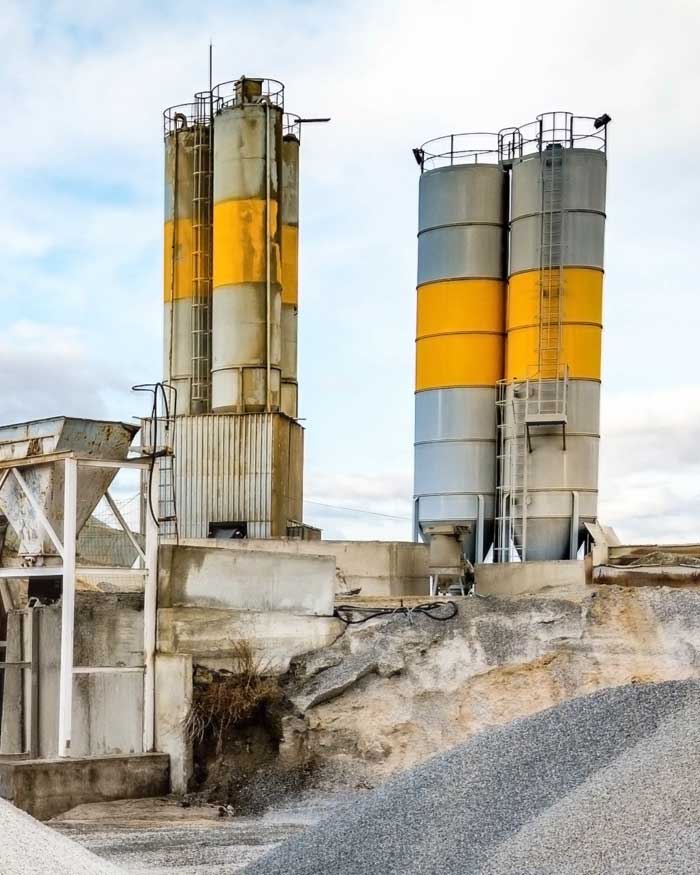 Mining & Aggregates
The mining and aggregates industry provides materials so essential to the nation's economy and quality of life, that without them, virtually nothing could be built. Mining and aggregate production is a broad category that is involved with and benefits various industrial segments like process metals and minerals, coal and shale, and rock for use in cement, pavement, and many other materials. The processing equipment for these industries takes a beating in some of the harshest conditions of any industry. Therefore, it is even more important to have an asset management program that ensures asset reliability in this rugged manufacturing environment. Safely monitoring equipment in real time will help stay ahead of effective maintenance activities, improve machine health, and help meet production goals.
Specialized Equipment
Along with common equipment like fans, compressors, motors, and dust collection, there are many specialized pieces of equipment designed to break, shake, and vibrate. Being able to distinguish between normal operation and early stages of failure is key to successfully diagnosing an impending failure. Manual efforts to diagnose these machines is too dangerous to consider in many cases.
Harsh Working Conditions
In this industry, it's not a question of if, but when machines break down. Staying ahead of emerging machine issues and securing an accurate diagnosis to ensure the correct parts and service are available when needed, is crucial to safely maintaining maximum production capacity at these facilities.
Isolated Operation
These facilities aren't usually easy to access, and therefore getting help is time intensive and costly. You have to be right when you pull the trigger on scheduling maintenance and changing out critical equipment.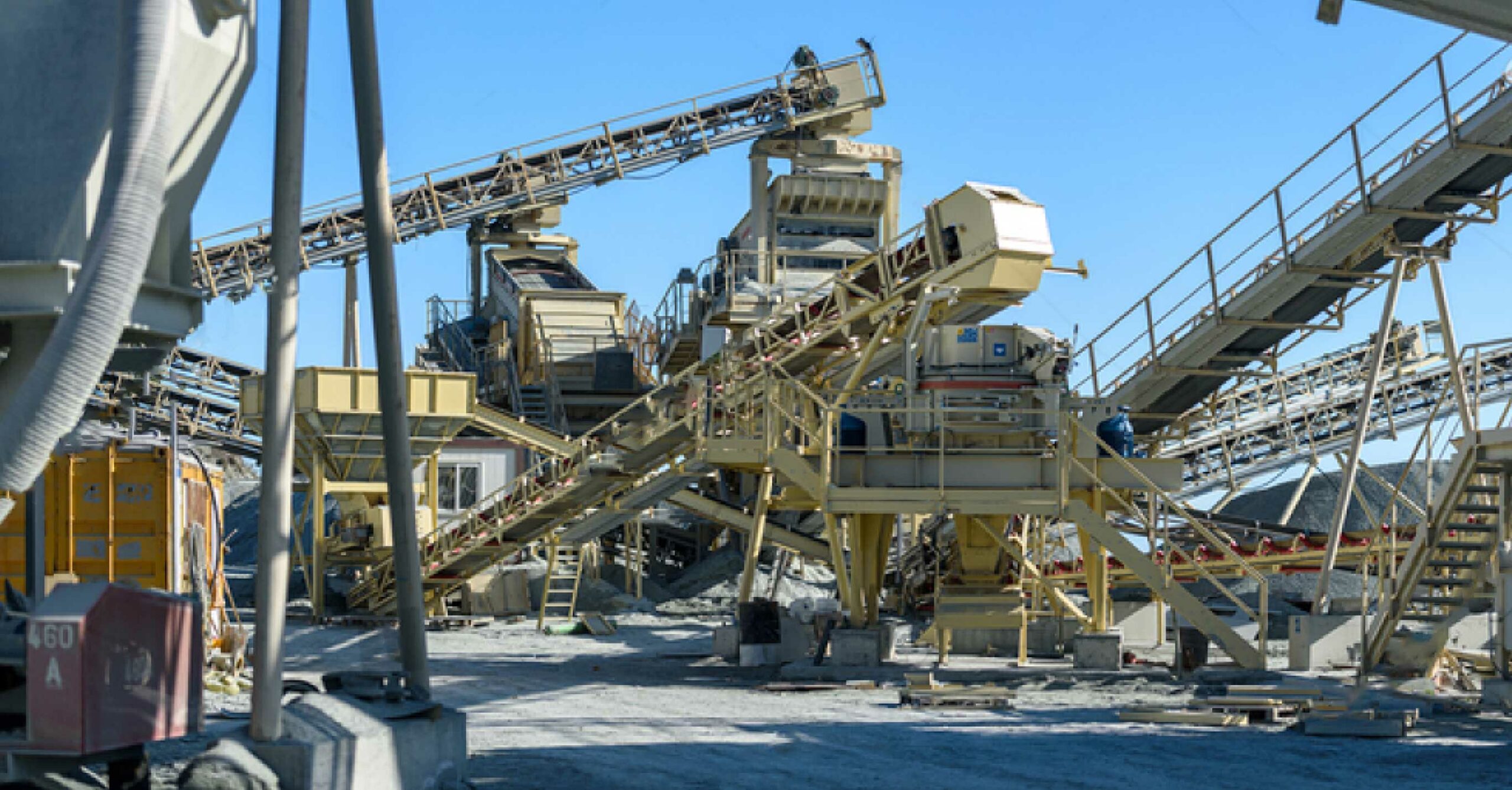 ProAxion Industry Applications