Creating
Solutions

for A
Broad Spectrum ofDiverse Industries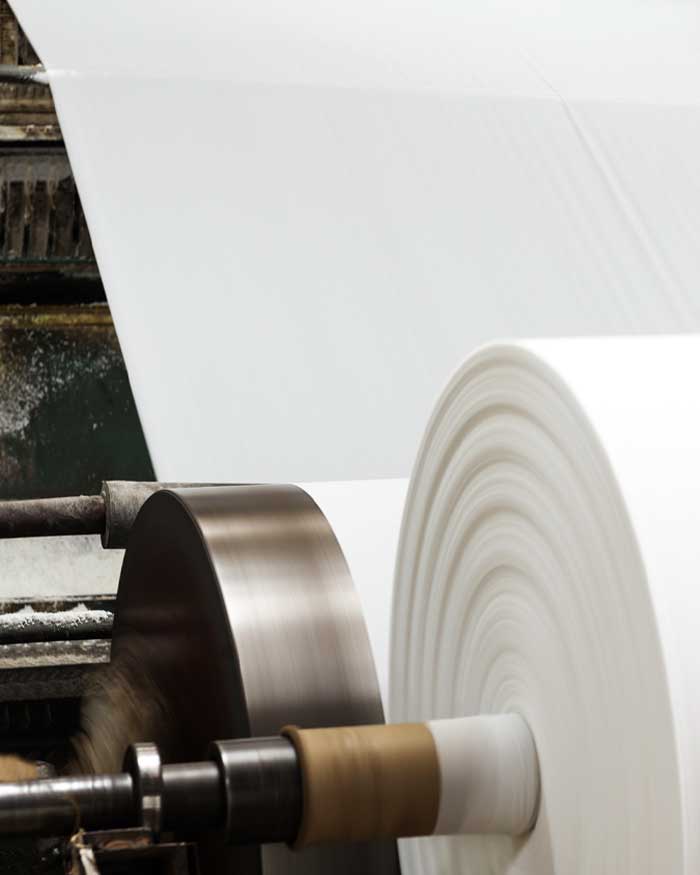 Forest Products
The North American forest product industry is based on a renewable and sustainable raw material: wood. Along with the obvious challenges this heavy-duty manufacturing industry faces in safely maintaining machines, other factors such as the use of recycled materials, meeting environmental regulations, and reducing energy costs combine to create a challenging but rewarding operating environment. An affordable preventative maintenance program can assist in meeting cost reduction goals and productivity.
Sites with Heritage
Some forest product locations have an impressive legacy and have been an anchor for their communities for decades. While these plants have continued to invest in their competitiveness, they have also continued to leverage sound investments from decades past. Systems that serve a variety of machines, vintages, and OEM's are critical to the holistic success of PdM programs at these sites.
New Products & Manufacturing
The innovation in the forest products industry is impressive and necessary in this global market. From pulp and paper, to lumber and wood pellet biomass, factors such as local skill level, access to service facilities, and the wide range of machines, make flexibility and ease of deployment hallmarks for success in this industry.
Commodity Price Pressure
In this globally competitive industry survival of the fittest means working smarter, not just harder in North American facilities. These challenges can be significant for facilities in the more remote parts of North America where fiber is readily accessible.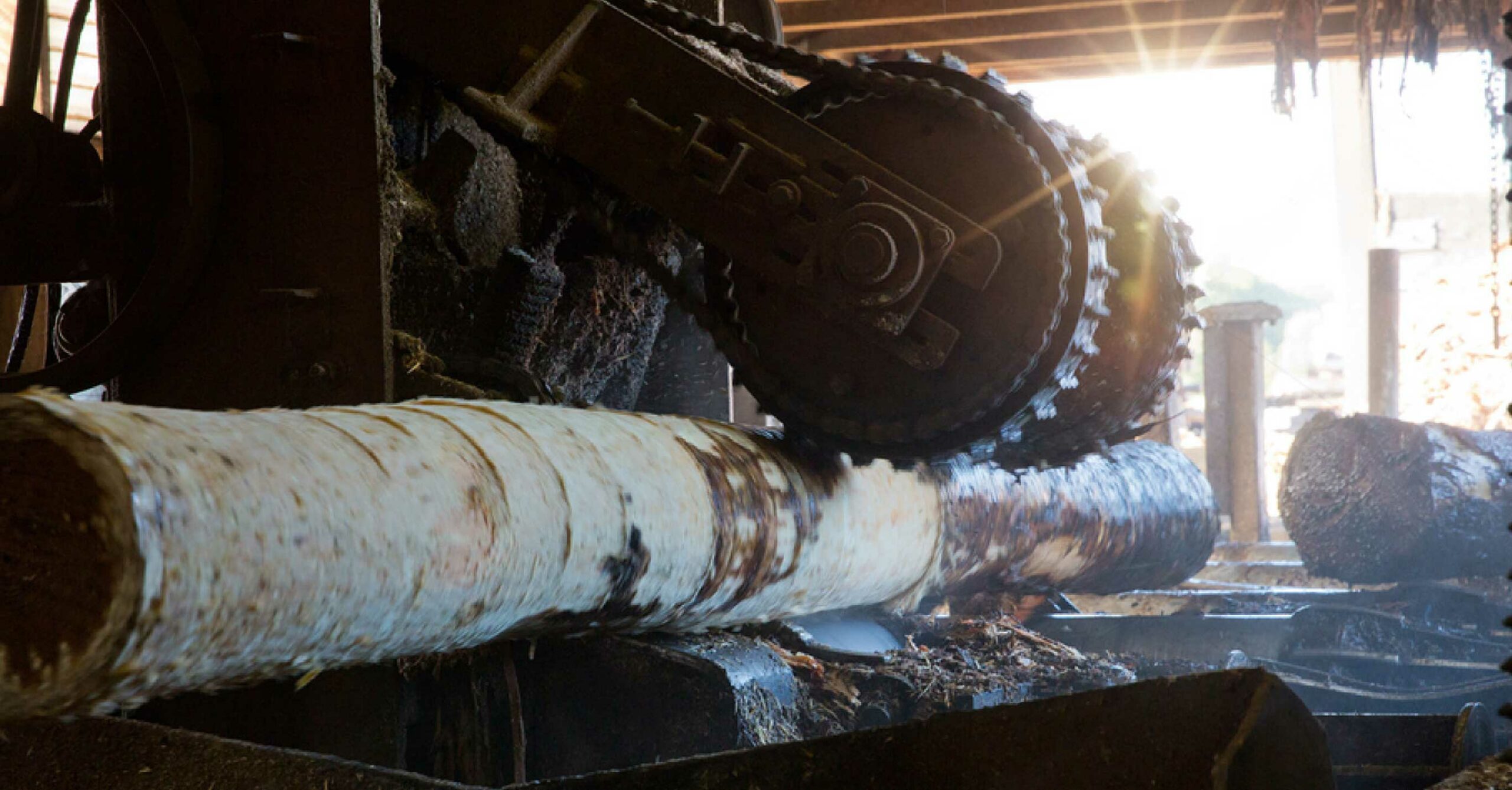 ProAxion Industry Applications