Creating
Solutions

for A
Broad Spectrum ofDiverse Industries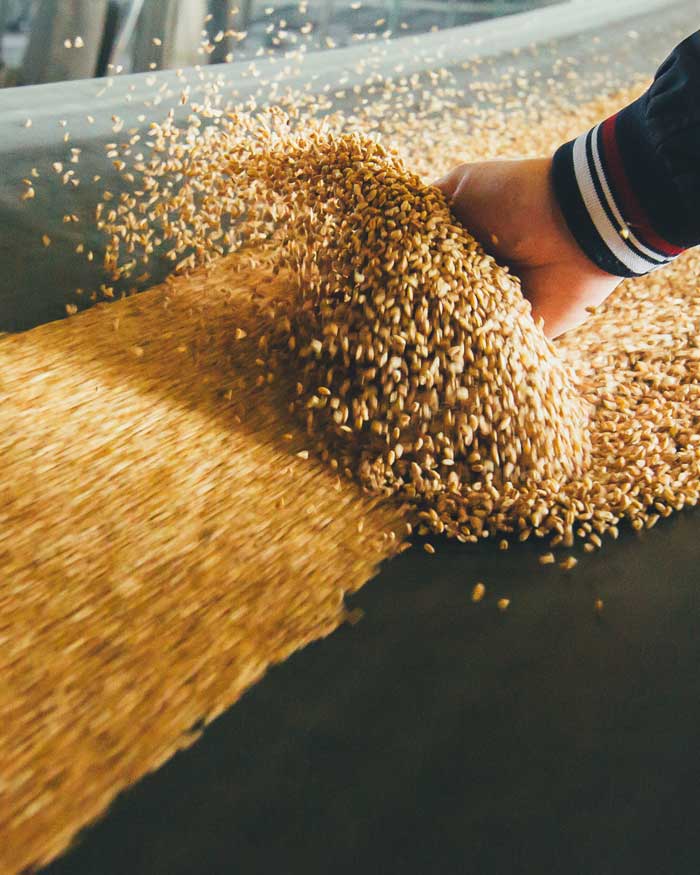 Food & Beverage
This high profile industry has been on the forefront of finding innovative ways to drive productivity while reducing cost in the manufacturing sector. The FDA maintains a focus on food safety and compliance which make it even more important to ensure manufacturing performs in a reliable way. Food and beverage manufacturers are increasingly seeking data-driven proactive maintenance strategies to anticipate and prevent issues before they arise. Maintenance and reliability culture changes as data driven solutions become the norm.
Sterile Environments
The demands on this industry's manufacturing process leans heavily on maintaining a sterile working environment. One of the many contributing factors is minimizing equipment breakdowns and machine issues that would affect the sterile environment.
Quality Goals
In an industry that manufactures products to be ultimately consumed by the general population, quality is a mainstay across operations. It's important to have a consistent, repeatable process where you can rely on a predictable line of equipment to deliver the highest standards of quality.
Specialized Machines
The food and beverage industry contains a wide range of specialized equipment. Maintaining machine health across the process between unique types of equipment is a priority to maximize productivity and deliver consistent product quality.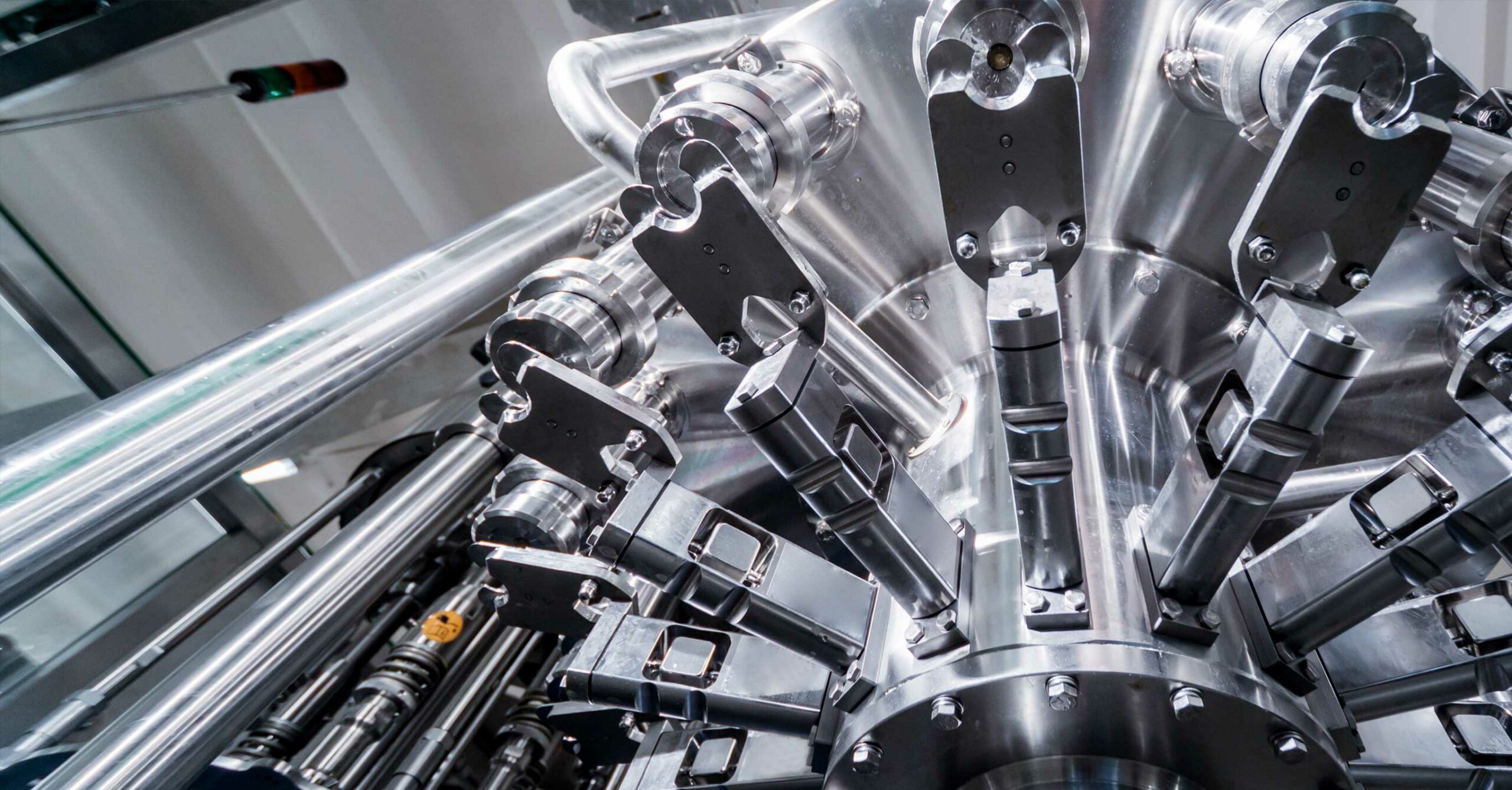 ProAxion Industry Applications