Creating
Solutions

for A
Broad Spectrum ofDiverse Industries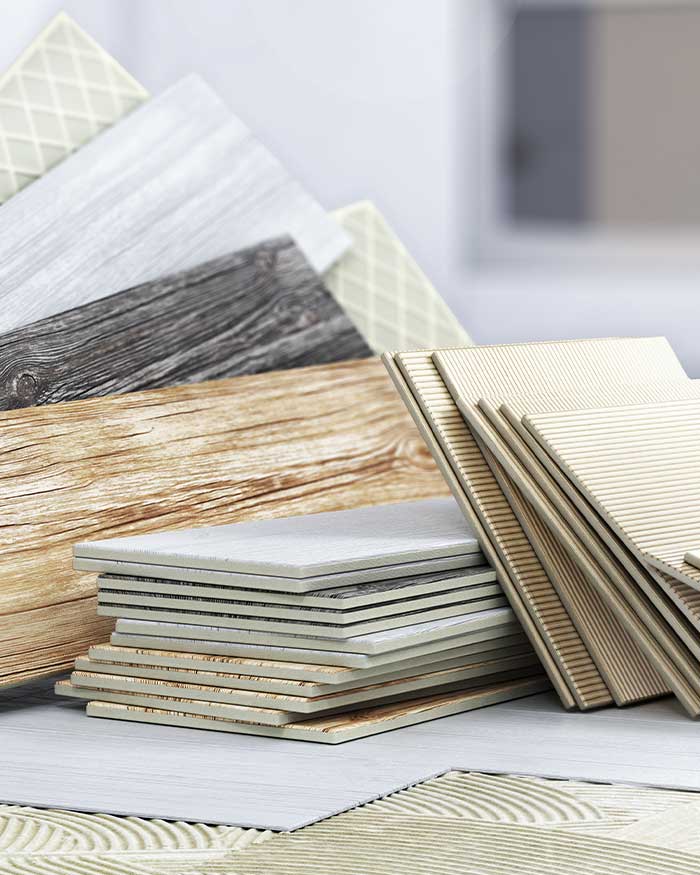 Building Materials
Economic cyclicality and commodity price fluctuations tend to be major challenges in the sophisticated manufacturing processes of this industry. Managing all of these disparate costs is an ongoing challenge in a building materials manufacturing environment. When demand and price are up, manufacturing capacity is at a premium and unplanned equipment failures severely challenge the operation. When price is low, any unplanned costs must be avoided. Managing your equipment assets and related costs can be one important step to a healthier bottom line. An integrated machine health program can be an affordable and systematic approach to this core area of your business.
High Value-Add Costs
Most building materials manufacturers have complex manufacturing processes that are energy and labor intensive. Maintaining manufacturing equipment at peak performance is critical to maximizing output and maintaining consistent quality.
Continuous Process
Many of the manufacturing processes in building materials are continuous manufacturing with significant quality, energy, or scrap consequences from process disruption. Ensure you have early warning of potential machine failure to plan repairs around scheduled production.
Commodity Price Management
When prices are high, production needs to run flat out. When prices are low, every penny counts. Insight into emerging issues with analytics to fully understand root cause helps maintenance teams manage trade-offs and contribute to overall plant profitability.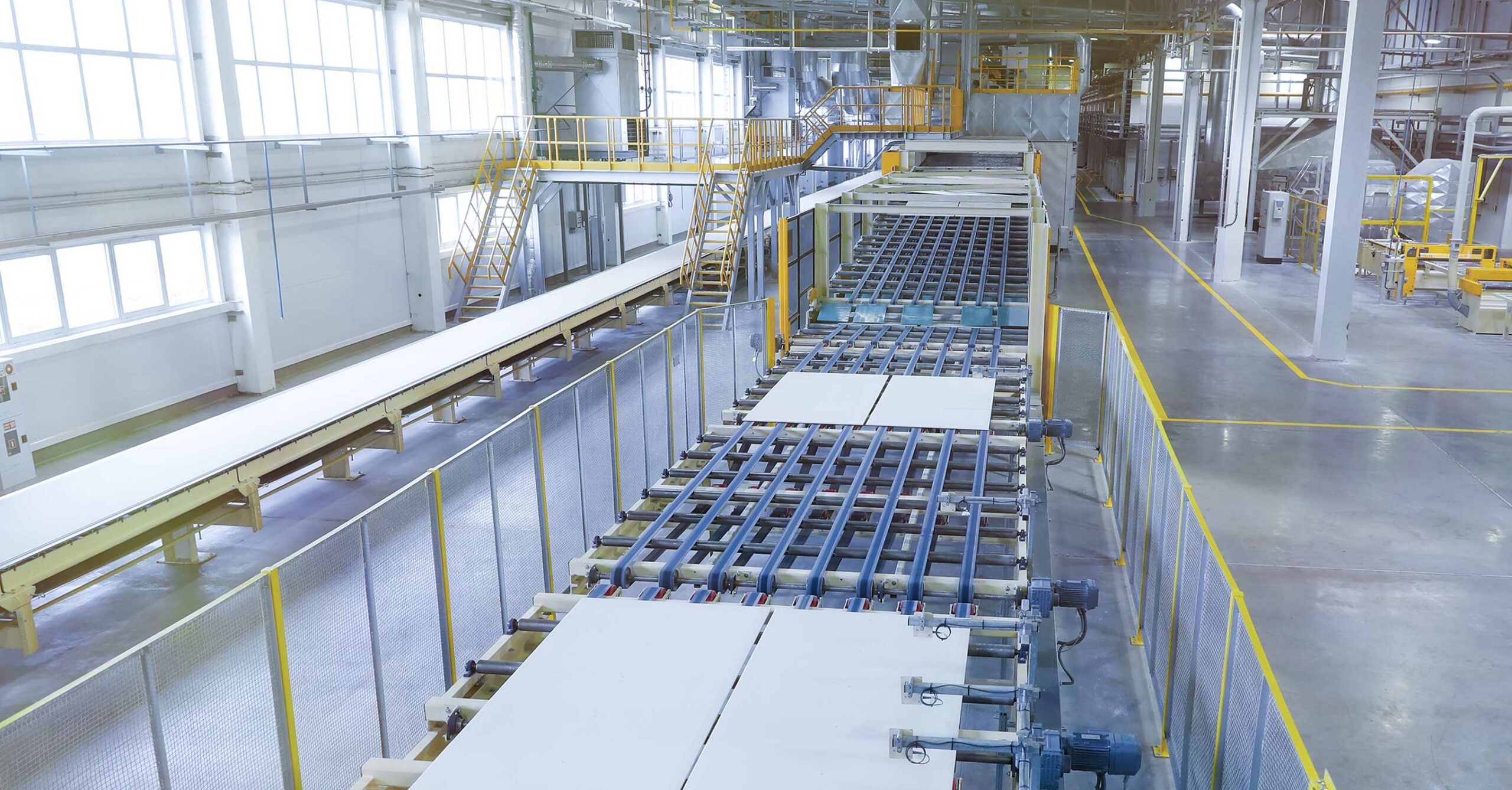 ProAxion Industry Applications